Using a Wallet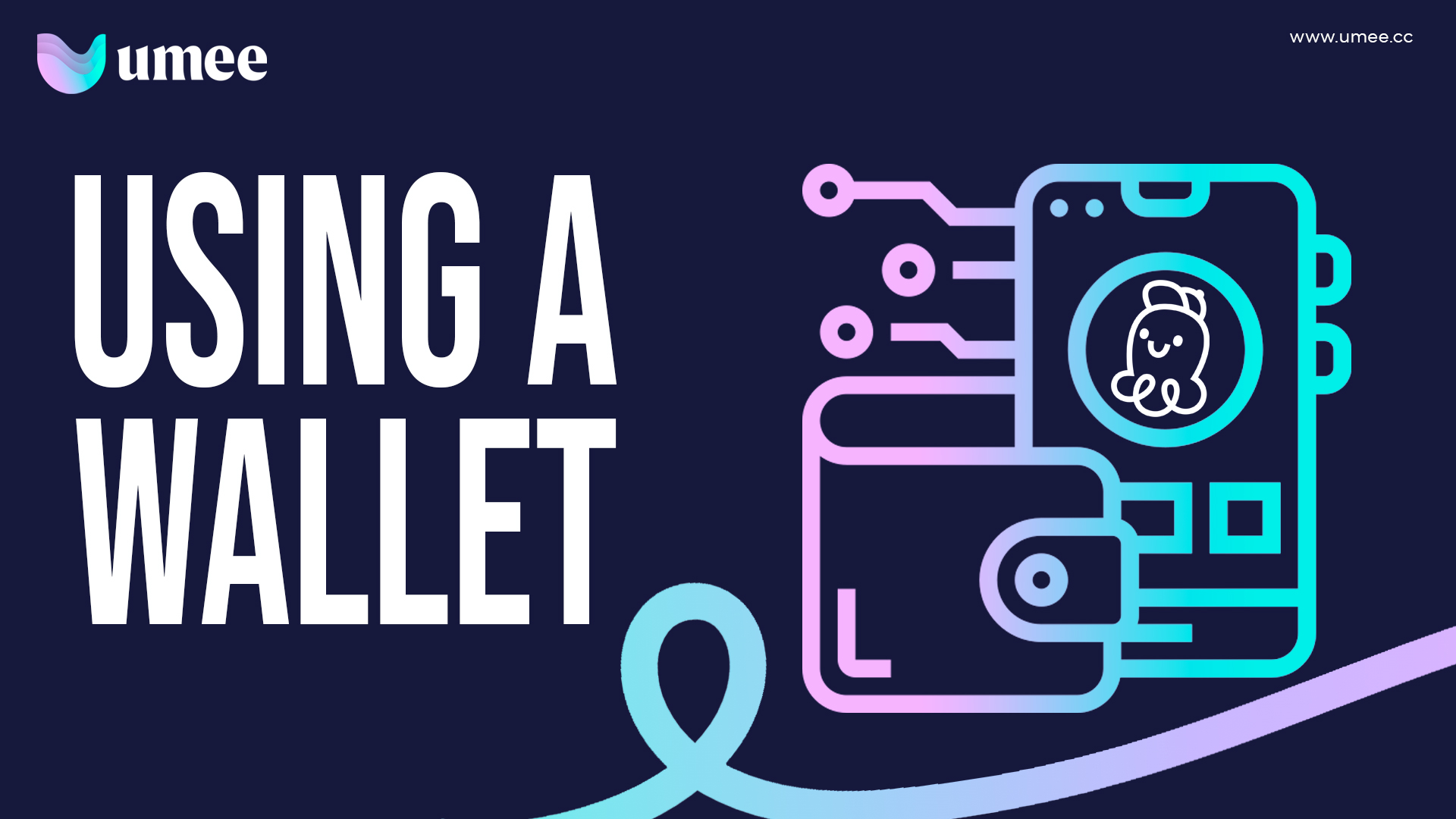 UX chain compatible wallets like Keplr are interchain wallets, meaning they can also be used as wallets for other blockchains in the Cosmos ecosystem and beyond.
Changing Networks
Changing networks within a wallet extension allows users to view their wallet addresses, token balances, and send or receive tokens.
Copying a Wallet Address
Users will need to copy and paste their wallet address in order to receive tokens to their UX chain compatible wallets.
Sending Tokens
Crypto users can use their wallets to instantly send assets to another user without the need for a centralized third party.